Alcohol; Ordering on-line & Delivery
Is your on-line process age proof?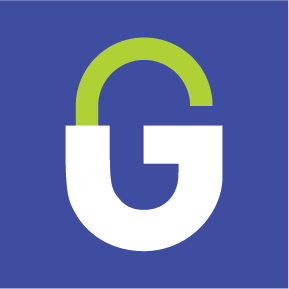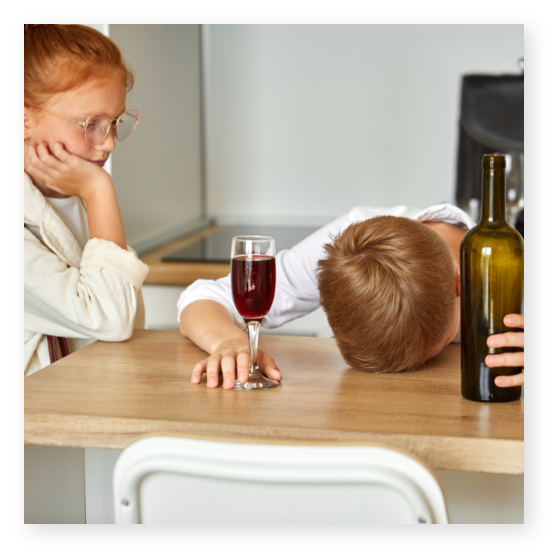 Nowadays, the art of sitting behind a screen and ordering, has become the prevailing norm. In such a changing world, there is one significant question to be asked and answered.
What can stop underage people from accessing and ordering alcohol online?
The answer so far, is NOTHING. Even though this question is on-going, there is no clear legal framework that will require on-line alcohol vendors to verify a customer's age before granting them access to their website and e-shop.
So, what can on-line retailers do, how can they abide by the different legal framework and the challenges of selling alcohol online?
Online retailers need to make sure that they are not selling age-restricted products to the people under minimum legal age, and this can be done only by setting up an effective age verification system that is easy to use, but also following regulation.
Many online retail stores place simple checks and transfer the responsibility of verification to their customers, and thus the responsibility of purchasing alcohol.
Some of the most common checks include:
Placing tick boxes to confirm that customers are of legal age
Relying on the customers to confirm their age
Using simple disclaimers of age-related content
Using an accept statement for the users to confirm that they have read all the terms and conditions and are eligible to purchase their product
Accepting payments through credit card, without verifying the true owner of the credit card
As is, it is very easy for a minor to bypass the previous age-checks in this digital world and buy alcohol. The challenging aspect for online retailers is to find a better age-checking alternative.
Age verification on delivery
One simple age verification check could be done through the third-party delivery driver, requesting proof of age. However, this relies on the third-party taking responsibility for the age verification process.
Collect in-store policy
Another scenario, especially now with COVID, would be a collect in-store policy. This strategy may work for some of the retailers having both online and physical presence, but for online vendors alone, this strategy will not work.
Online age verification software
Online age verification can be a secure and easy-to-use way to verify and validate the age of a customer buying on-line alcohol. With online age verification solutions businesses can now implement multiple layers of checks to verify the age of the customer, and at the same time be in norm with all regulatory requirements around the world.
AGEify (age-ify.com ), is such an innovative solution developed by our team.
The
AGEify
software entails the following features:
Fast and accurate
Our solution can effectively and precisely verify the age of more than 95% of your customers in only a few seconds.
Flexible and scalable
Multiple age verification methods allow you to set the most appropriate verification level for your business and allow your customers to select amongst the multiple options offered.
Guaranteed anonymity
By protecting the anonymity of your customers, we help them feel more secured in accessing your site and ensuring your compliance with privacy-protection regulations.
To learn more, click here: age-ify.com