AGEify, our innovative solution for online age verification, took place in Webmaster Access 2018 in Amsterdam. The exhibition was held from 7 to 10 September 2018 at DoubleTree by Hilton Hotel.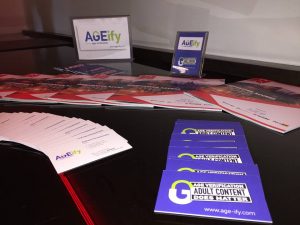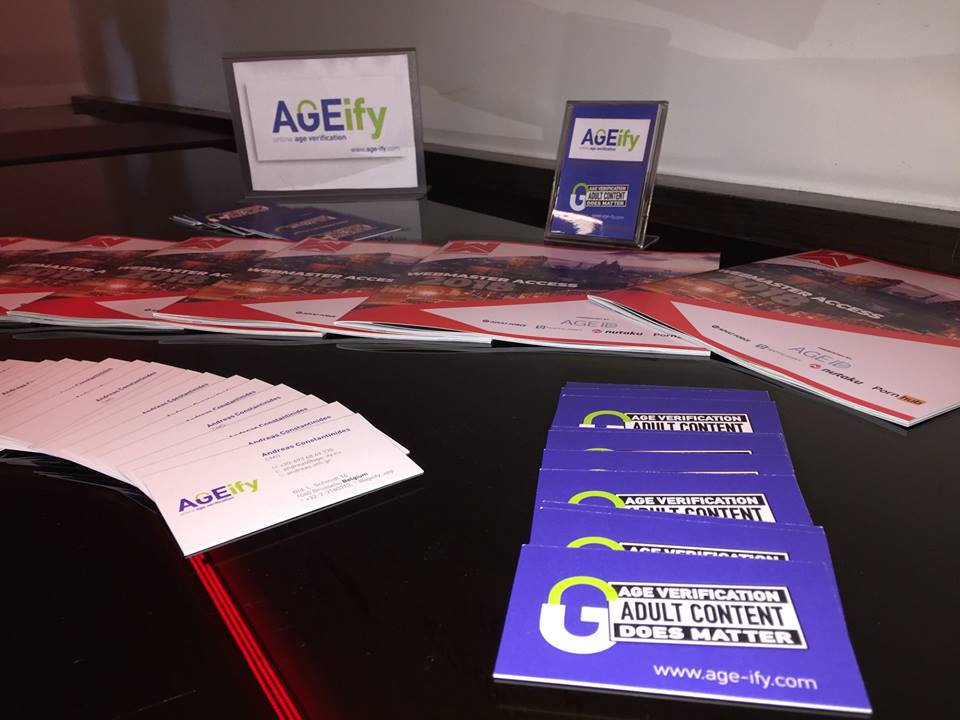 Webmaster Access is the biggest adult industry trade Show in Europe, which is carried out every year from 2006 and this year returned to Amsterdam. It lasted 4 days and over 1000 attendees were there. Webmaster Access presented many talks from various participants such as websites owners, traffic and marketing specialists, content providers, mobile service providers, design services, billing and e-payment providers and more. Throughout the show, a wide variety of events were scheduled, from seminars to networking events and business dinners. Furthermore, Webmaster Access, except for a great experience, it also focuses on offering unlimited Networking and Educational opportunities geared specifically to the LGBT community.
Our participation in Webmaster Access offered us the opportunity to have new contacts as well as to increase business knowledge and profitable business deals.
It's needless to state how strict the laws are for underage visitors of adult websites that sell or promote age-sensitive goods or services (gambling, porn, alcohol, etc.). Is there a reason to play with the odds?
AGEify works like a passport. You just show it and you are in. It ensures full control of your site traffic and helps Internet to become a safer place for juveniles. Its infrastructure consists of a network of various affiliate authorities and organizations (banks, insurance companies, telecom operators e tc) that have previously physically checked the age of persons. Following this information, AGEify offers to every app user a single ID-code. Every time this user attempts to access an age-sensitive website, compliant with AGEify, he/she only needs to use this ID-code to prove his/her age.