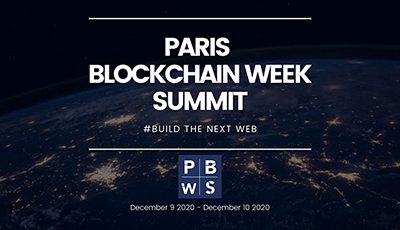 AGEify in order to attract investors and interested parties to its innovative age verification platform is continuing its global road show by participating in the PBWS2020 held virtually this year on December 9-10 2020.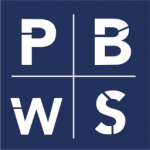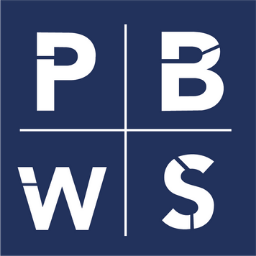 PBWS is seen as the best and biggest European Blockchain Conference and crypto and this year is going digital, to bring you the latest insights from the industry, no matter where you are.
Paris Blockchain Week Summit will bring together 1,700+ entrepreneurs, investors and medias from all over the world to talk about blockchain and cryptocurrency and AGEify will be there. More than 130 speakers, 100 media partners and 60 sponsors are supporting the summit that will gather the most prominent blockchain and digital asset organizations from all around the world for two days of insightful talks in the summits dedicated online platform!
Stay Tuned for Summit Event & News Updates and above all visit our booth and watch AGEify's presentation on December 10th.
Come and Meet the Global Blockchain Ecosystem Online (https://www.pbwsummit.com/) and see us there!